Courtney Friel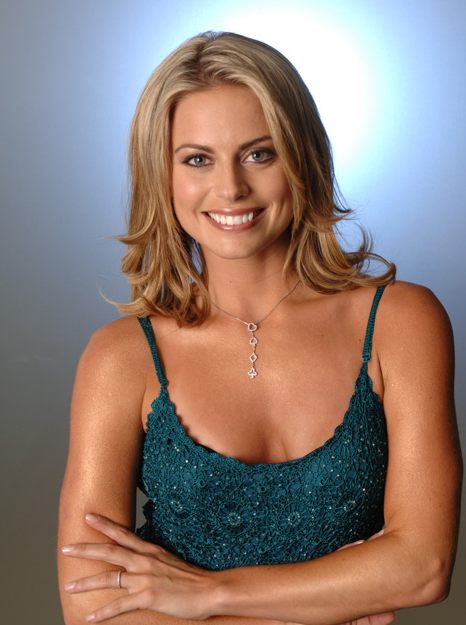 Born
April 22, 1980 (age 34)
Philadelphia, Pennsylvania, U.S.
Occupation
Reporter/anchor
Title
Weekend Evening News Anchor for KTLA-TV (Los Angeles, California)
Spouse(s)
Carter Evans (2005-present); 2 children
Courtney Friel (born April 22, 1980) is an American news anchor for KTLA-TV in Los Angeles, California. She previously covered entertainment for KTTV/Fox 11 in Los Angeles as well as for Fox News Channel and other local stations.
Prior to her move to Los Angeles, Friel was the entertainment reporter at Fox News Channel, contributing to a number of different entertainment related programs for the network's website, FoxNews.com. She was a frequent guest contributor on the Fox News late-night satire show Red Eye w/ Greg Gutfeld.
Family
Friel is married to Carter Evans who is a correspondent for CBS News. The couple have two children.
Early life
Friel attended Methacton High School in Norristown, Pennsylvania. She regularly did the televised morning announcements, and was active in the school's media production class. After submitting a short video, she was chosen to appear in Channel One News' student produced week in Los Angeles. She earned a Bachelor of Arts in Political Science from San Diego State University.
Career
Friel was a sports anchor and entertainment reporter for GoTV Mobile Television, as well as the hostess for the World Poker Tour on the Travel Channel. She hosted GameStop/EBGames "EB TV" which boasted of recently released and upcoming video games. Before that, she co-anchored Court TV's The Saturday Night Solution. She also worked as a field reporter for various networks including E! Entertainment, Oxygen Channel and Comcast Cable, the World Poker Tour, as well as the syndicated program, Extra. She also worked as an anchor at ABC affiliate WBBJ-TV in Jackson, Tennessee in 2003. Friel arrived at WBBJ during the May 2003 tornado outbreak sequence, and covered the devastation in Jackson. She joined Fox News Channel in February 2007. She has appeared in Maxim and FHM. She stated on the November 22, 2011 Red Eye w/ Greg Gutfeld show that she would be moving to Fox News' Los Angeles bureau.
For more detail visit here:
http://adf.ly/sUbST